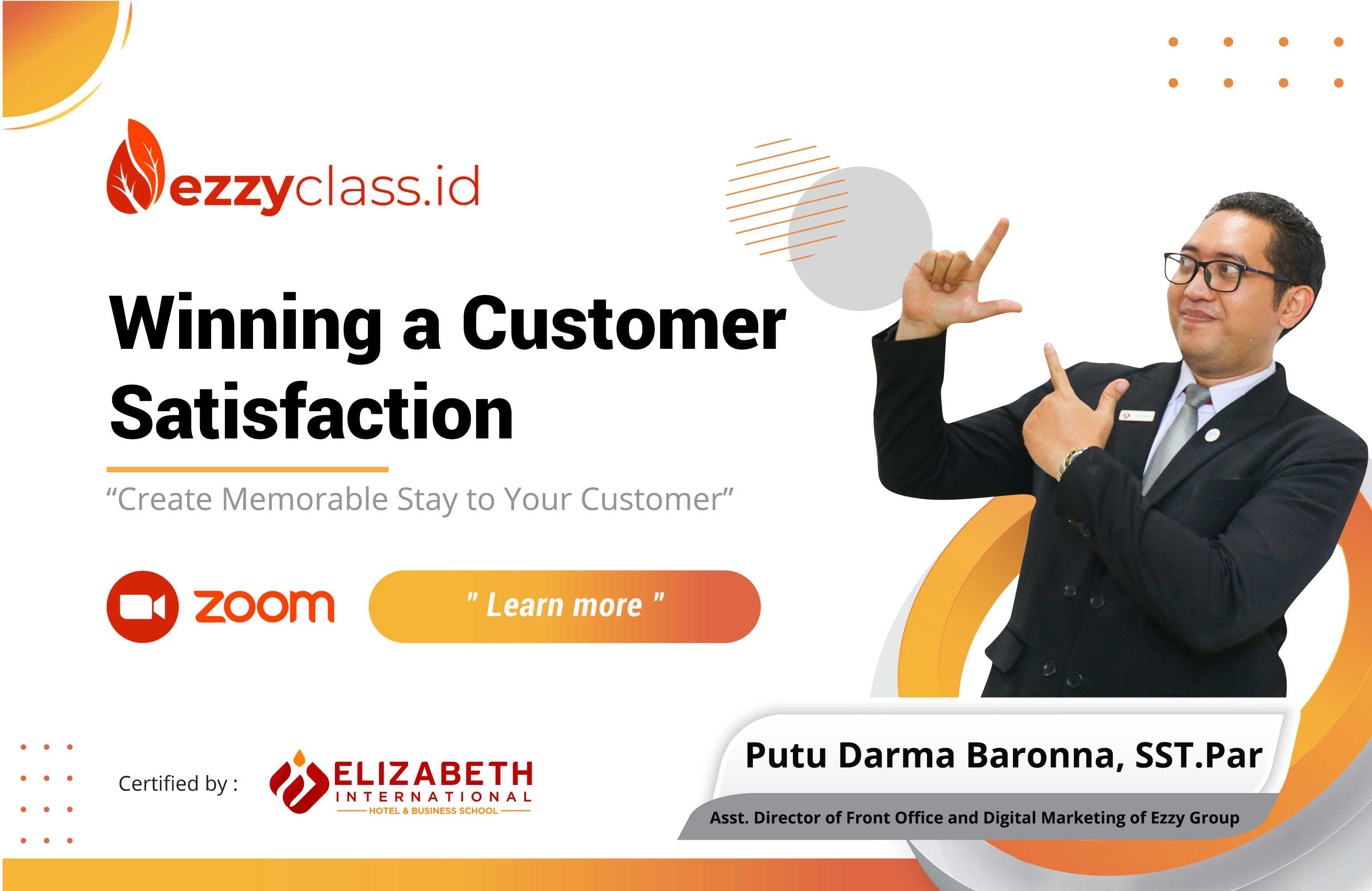 Winning a Customer Satisfaction
Overview
Isi Materi
Review
Facilitator: Putu Darma Baronna, SST.Par
Jabatan : Asst. Director of Front Office & Digital Marketing of Ezzy Group
Title : Winning a Customer Satisfaction
Tagline : Create Memorable Stay to Your Customer
Deskripsi:
Kata kepuasan sering terdengar di berbagai kesempatan yang berhubungan dengan pelayanan kepada konsumen.
Namun apakah kalian tahu apa yang didapatkan oleh konsumen apabila mereka merasa puas?
Dan tahukah kalian bagaimana cara membuat pengalaman yang dimiliki konsumen tersebut menjadi menyenangkan dan selalu diingat sehingga dia menjadi loyal terhadap perusahaan kita?
Pelajari lebih lanjut dan temukan cara-cara singkat memenangkan hati para pelanggan kita bersama Putu Darma Baronna SST, Par di ezzyclass.id
Kelas ini belum bisa di beli.
Silahkan pilih Upcoming Course dibawah.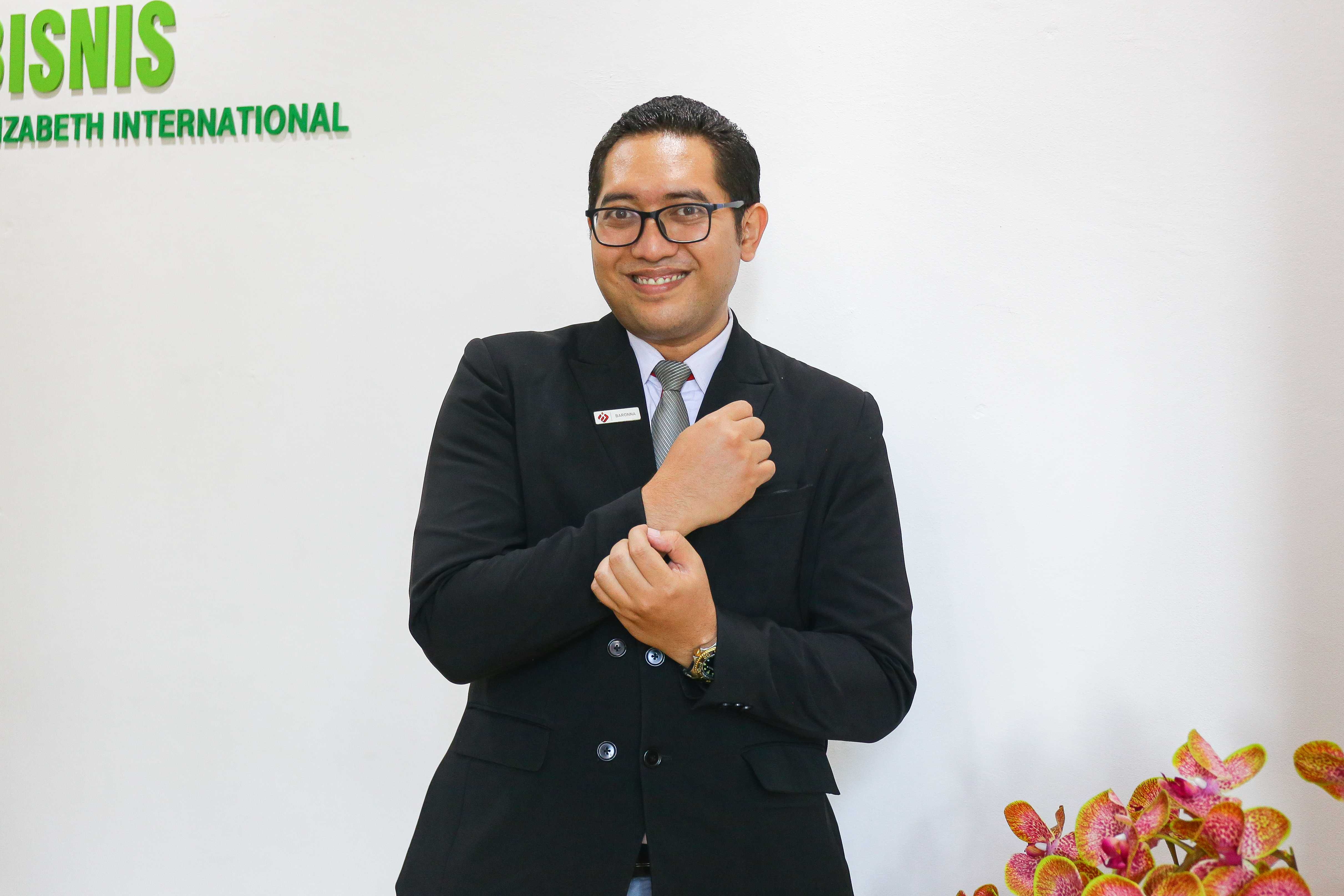 3 Course
Putu Darma Baronna Asst. Director of Front Office & Digital Marketing of Ezzy Group
Read More ...