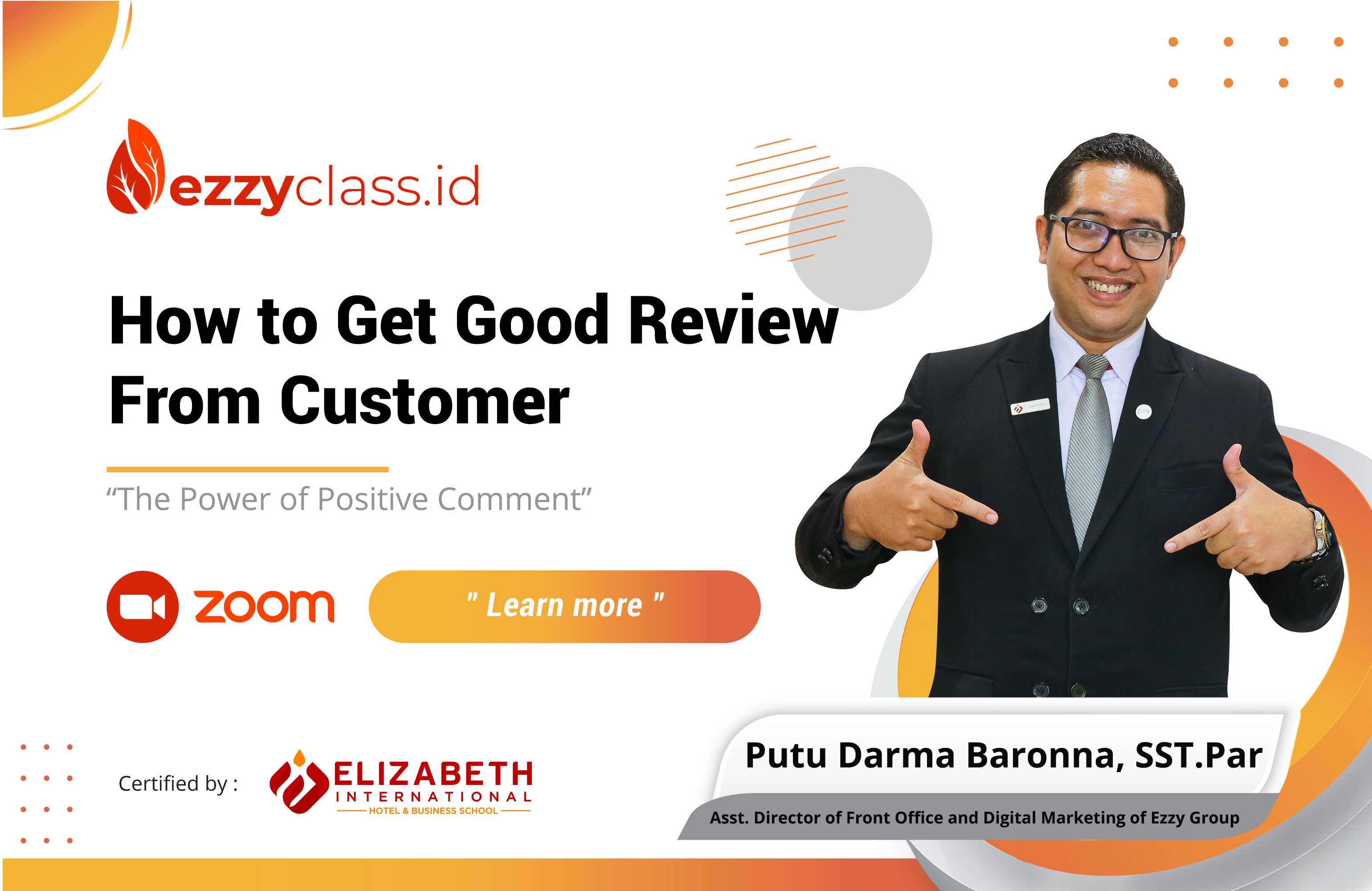 How to Get Good Review From Customer
Online Zoom
Kamis, 11 Agustus 2022
12:00 - 13:30
Overview
Isi Materi
Review
Facilitator: Putu Darma Baronna, SST.Par
Jabatan : Asst. Director of Front Office & Digital Marketing of Ezzy Group
Title : How to Get Good Review From Customer
Tagline : The Power of Positive Comment
Deskripsi:
Review positif konsumen berasal dari kepercayaan yang tumbuh dari konsumen itu sendiri dan hal tersebut haruslah selalu diperhatikan oleh para pengusaha di era seperti saat ini.
Rekam jejak adalah hal yang sangat penting bagi usaha yang memang sudah berdiri lama ataupun usaha yang baru saja mulai merintis.
Pelajari lebih lanjut bagaimana cara dan tips agar mendapatkan good review dari pelanggan, melalui ezzyclass.id
Course ini sangat cocok untuk anda
Mahasiswa tingkat akhir

Pekerja profesional

Pekerja yang berinteraksi langsung dengan customer
Kelas ini belum bisa di beli.
Silahkan pilih Upcoming Course dibawah.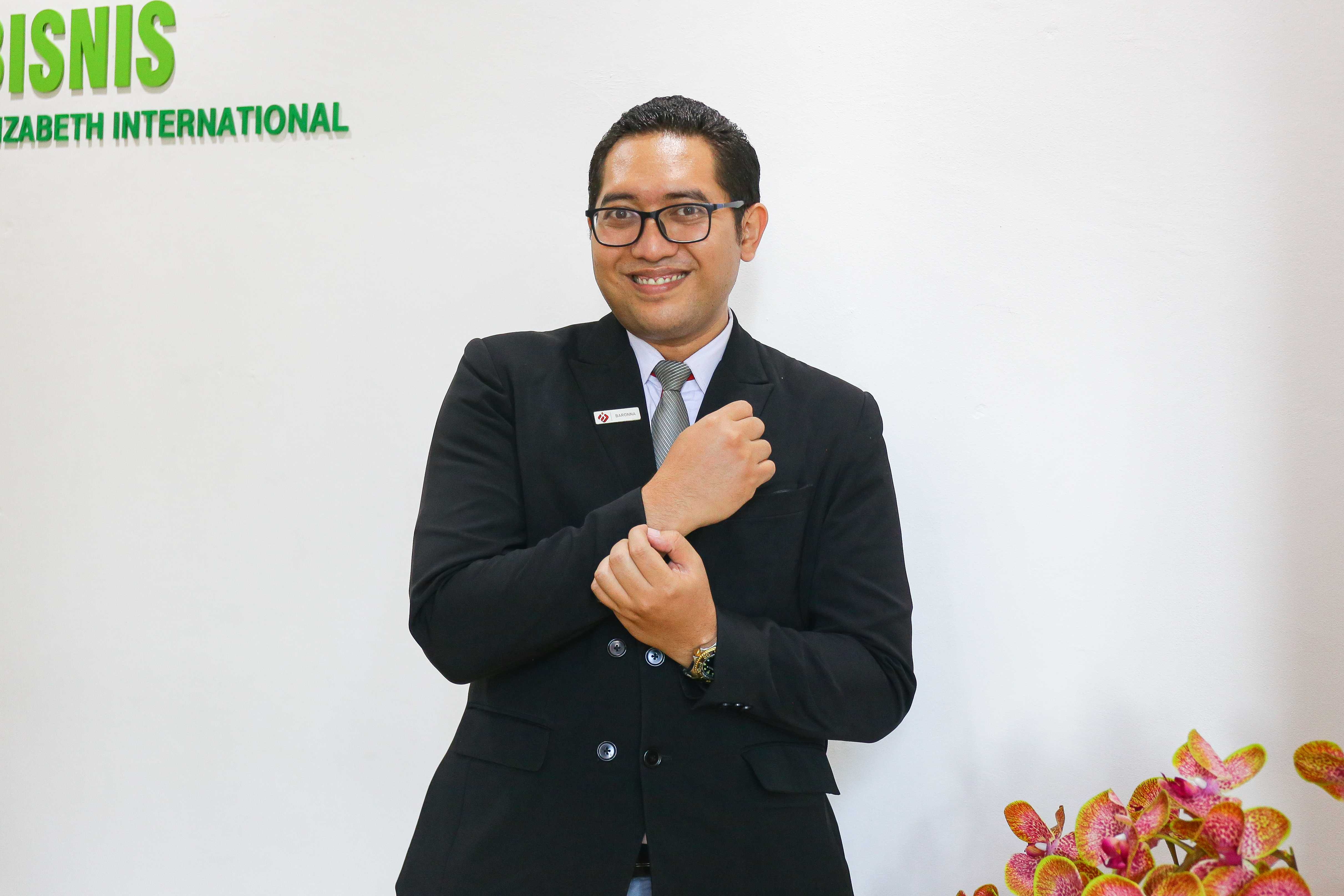 3 Course
Putu Darma Baronna Asst. Director of Front Office & Digital Marketing of Ezzy Group
Read More ...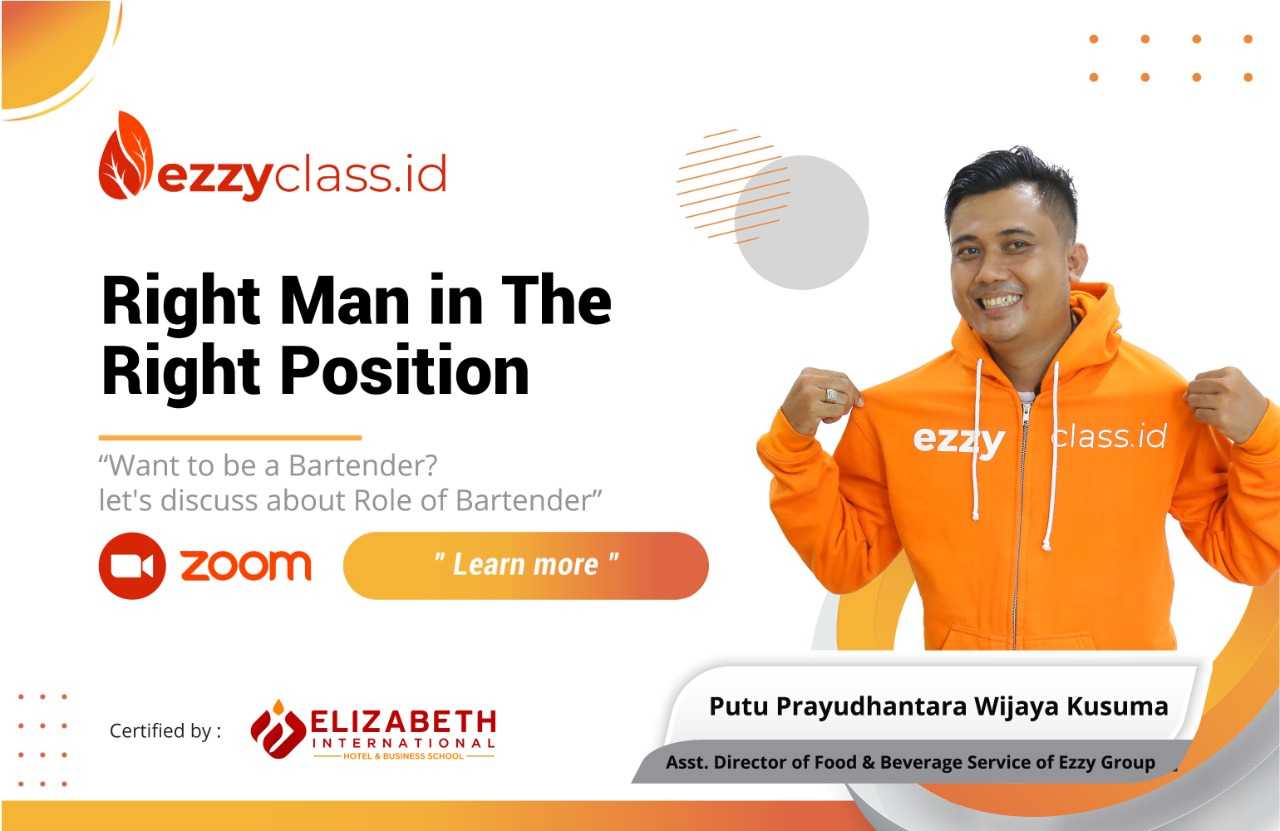 Right Man in The Right Position
Online Zoom
Kamis, 01 September 2022
12:00 - 13:30
Rp 75.000 49.900