Elevate Your Professional Career in Culinary Industry (RTL)
Overview
Isi Materi
Review
Facilitator :
Anak Agung Parmadi, A.Md.Par. - Director of Culinary of Ezzy Group
Highlight :
Perjalanan mencapai karir tertinggi di Culinary Industry adalah sebuah proses panjang, pahami tips and trik jitunya dan persiapkan segala prosesnya dari sekarang
Detail :
Proses menapaki karir di Dunia Culinary adalah sebuah proses yang sangat menantang, perlu adanya usaha yang extra untuk menggapai puncak karir di Culinary contohnya menjadi seorang Chef. Strategi atau Kiat untuk menggapai proses puncak tersebut tentunya sangat perlu diketahui oleh seorang Insan Culinary muda yang akan memulai proses dari bawah.
Dalam kelas kali ini akan dipaparkan berdasarkan kisah nyata bagaimana awal mula proses yang akan dihadapi saat di Industri dan Kiat Khusus untuk bisa meningkatkan Performa saat bekerja di Industri Culinary. Dalam #ezzyclass ini Agung Parmadi yang sebagai Executive Chef of Ezzy Group akan berbagi wawasan tentang:
Pengenalan Industri Culinary dan Kelebihannya

Hal-hal yang harus kita persiapkan sebelum berkarir

Panduan untuk mendapatkan pekerjaan pertama di Industri Culinary

Bagaimana mempersiapkan perjalanan karir anda

Peretasan untuk meningkatkan performa kerja kita di Culinary Industry
Dengan meluangkan waktu anda 90 menit, kalian akan mendapatkan langsung tips jitu untuk berkarir secara profesional di Culinary, yang belum tentu anda dapatkan dimanapun.. #jangangabutayoikut yukk buruan..
Kelas ini sangat cocok untuk :
Jangan menunggu lagi. Segera ambil kesempatan baik ini sekarang juga!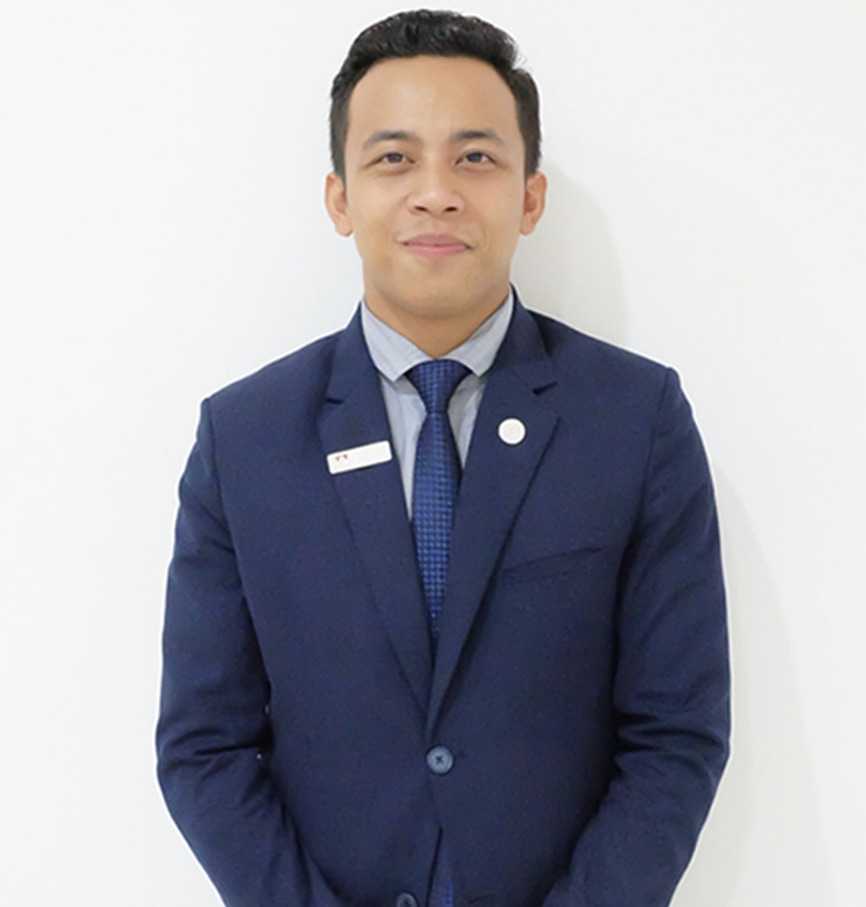 8 Course
Memulai kecintaan memasak sedari kecil, membuat Mr Agung Parmadi selalu haus ilmu tentang dunia Culinary. Dari kecintaannya tersebut mulai tumbuh keinginan untuk menjadi seorang yang profesional dibidang memasak .
Read More ...